FOR SALE :
MODERN HOUSE AT THE HEART OF SAXONIAN SWITZERLAND
( GERMANY )
This house is located 33kms southeast of Dresden (Germany)
near town of Koenigstein at any

private
residential area.
It has own ground of 600m2, electricity and water of cause the whole year.
So its also possible to stay there the whole year.
The new house is 40 m2 great, has any living/sleeping room , any further living room,
kitchen and a modern bathroom with shower and toilet (

bathroom with original Italian terracotta tiles!

).
Price now is only

Euro 49.000,- !
For further information contact us via :
carolineradio@hotmail.com
Living/sleeping room
Part of any private ground there






Second living room
View into the private residential area with only 20 private houses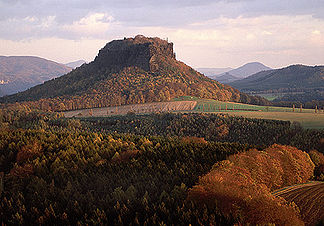 View to rock of Lilienstein from there